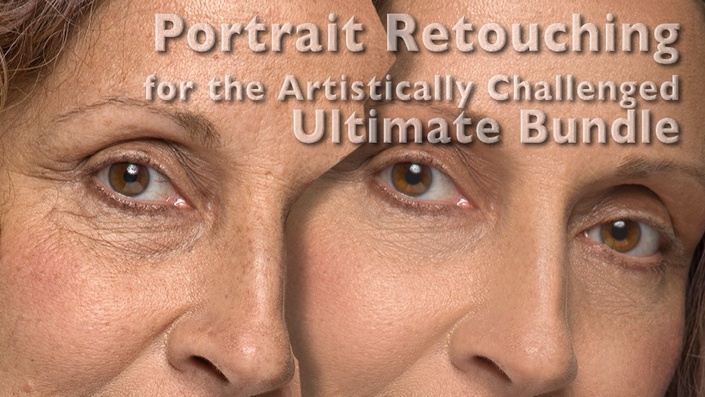 Portrait Retouching – Ultimate Bundle
The Complete Portrait Retouching for the Artistically Challenged Course
In the past, when the arts made the transition from state & religion sponsorship to patron sponsorship, the wealthy commissioned paintings of their likeness in a flattering presentation and the portrait became a staple of the artist's livelihood. Much later, with the advent of photography, the portrait became accessible to the average person, and a whole industry developed to support it. The mechanical nature of photography, however, posed a problem for the goal of flattering the subject. Makeup and lighting were tools used to present the subject in an idealized way, but often these didn't go far enough to hide defects that were revealed in glaring detail. The art of retouching developed as a way to beautify the subject. This required great skill, and was most often a separate discipline from the job of photography itself. The skills necessary for the retoucher, turned out to be essentially the same as those required of the painter! Retouching was an art that used brushes and pencils, and later, airbrushes to achieve the desired transformation.
Today, after the few years of development in computer imaging, the skills required for retouching are radically different, and offer astonishing capabilities that go way beyond what even the most skilled artists could achieve with the traditional art tools of the past. Also, most of the artistic craftsmanship need for the task of retouching has been shifted to the computer, and the average person can master the craft in a very short time, without the many hours of practice that skill with tradition art tools required.
Lee Varis, the best selling author of "Skin: The Complete Guide to Digitally, Lighting, Photographing and Retouching Faces and Bodies" will demonstrate new techniques for portrait retouching that leverage the powerful image processing capabilities of Photoshop to enhance the average subject, without requiring special artistic skills. Here in part one you will see advanced techniques for:
Establishing good skin tone "by-the-numbers" using Curves
Removing blotchy red skin and evening out skin color without painting or cloning
Lightening dark skin and darkening light skin
Precision dodging and burning to minimize wrinkles without disrupting skin texture
Blemish removal and skin smoothing in a Senior Portrait
Skin Smoothing
Calvin Hollywood Technique
Frequency Separation Technique
Liquify Figure Sculpting
Advanced Dodging & Burning Techniques
Eye Enhancement
Old School Hollywood Glamour Effects



Lee shows how, with a little computer cleverness, you can create portrait enhancements the rival the experts in a few minutes. 15 full projects with full-res downloadable work files and bonus notes round out this detailed course in advanced portrait retouching.
Your Instructor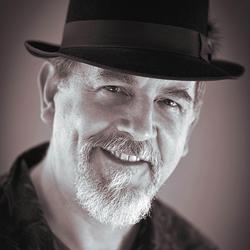 Lee Varis is a photo-illustrator now working in the Boston area. He has been involved in commercial photography for the last 35 years. He started working with computer imaging about 23 years ago and currently works with digital as well as conventional photography in conjunction with computer graphics to create images for use in print advertising.
Lee's work has been featured on movie posters, video box covers, CD covers, numerous brochures and catalogs. He is responsible for the moth on the "Silence of the Lambs" movie poster! His creative imaging has been featured in National Geographic, Newsweek and Fortune magazines as well as trade journals like PDN, New Media, Micro Publishing News, Rangefinder and Photo Electronic Imaging. Most of Lee's work starts off as photography that is manipulated in the computer using a wide variety of imaging software. Images are often re-combined with digital painting and effects or with additional photo elements to create digital images that transcend the original source materials.
Clients, art directors and fellow artists look for inspiration at Lee's web site:
There he displays recent imaging work and updates on his numerous classes and workshops, as well as links to his blog and book websites. You can learn more about Lee's extensive career as an imaging artist from his presentation at Adobe:
Lee has also been involved with consulting and training activities for numerous corporate clients. He did two series of imaging seminars for Apple Computers that took him around the country to most of the major metropolitan areas and is currently active in seminar programs with APA, PPA, ASMP, and Julia Dean Photographic Workshops as well as a touring Creative Production Photoshop roadshow with Mogomedia. You can purchase a video download of a 3-day workshop he conducted at creativeLIVE here:
Lee's first book was "Digital Photography for Creative Professionals" with Rockport Publishers 2003. This is an examination of professional applications of digital photography for commercial graphic artists and art directors concentrating on workflow issues and creative solutions for graphics workgroups. His best know book is the best seller: "Skin: The Complete Guide to Digitally Lighting, Photographing, and Retouching Faces and Bodies" Wiley Publishing 2006 & a 2nd edition in 2010. This book has become a must-have reference for every portrait and fashion photographer. His latest book is "Mastering Exposure and the Zone System for Digital Photographers, Cengage, 2010—an detailed examination of calibrating and shooting for ideal quality in digital captures. He has written numerous articles for Design Graphics, PEI, PC Photo, Rangefinder and Digital Photo Pro.
Courses Included with Purchase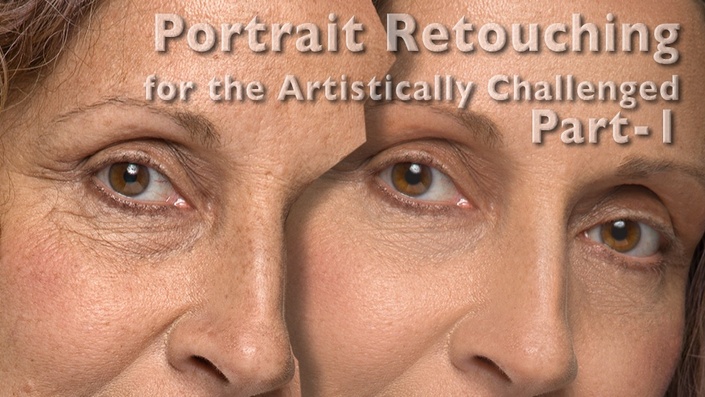 Portrait Retouching for the Artistically Challenged – Part-1
Part-One: Professional Level Retouching Techniques for Non-Artists, in 8 step-by-step projects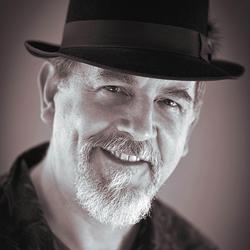 $150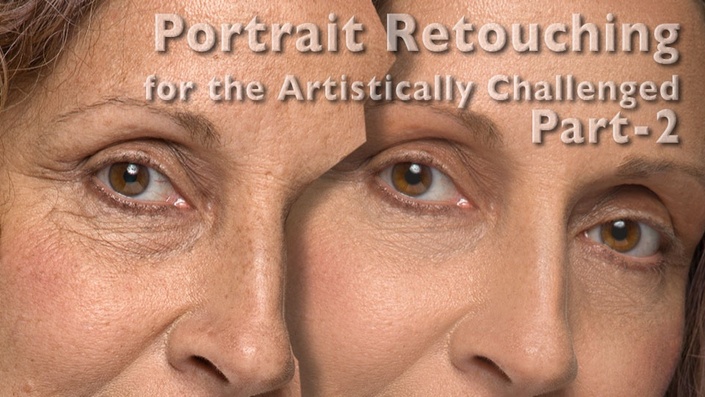 Portrait Retouching for the Artistically Challenged – part 2
Part-Two: Professional Level Retouching Techniques for Non-Artists, in 7 step-by-step projects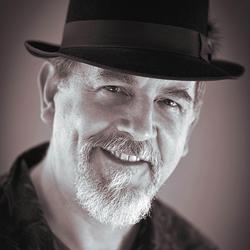 $150
Original Price: $300
Frequently Asked Questions
When does the course start and finish?
The course starts now and never ends! It is a completely self-paced online course - you decide when you start and when you finish.
How long do I have access to the course?
How does lifetime access sound? After enrolling, you have unlimited access to this course for as long as you like - across any and all devices you own.
What if I am unhappy with the course?
We would never want you to be unhappy! If you are unsatisfied with your purchase, contact us in the first 30 days and we will give you a full refund.